The new standard.
For each short link and link in bio, you can generate a QR code and style it in your own way so that it looks simply nice and matches the design of the elements you want to place or print it on. Cuttly has the option of generating and editing QR codes. You can adjust shapes, colors, dot density and add your logo to increase the engagement of your audience, track click-through rates and grow in a modern and smart way.
Sign Up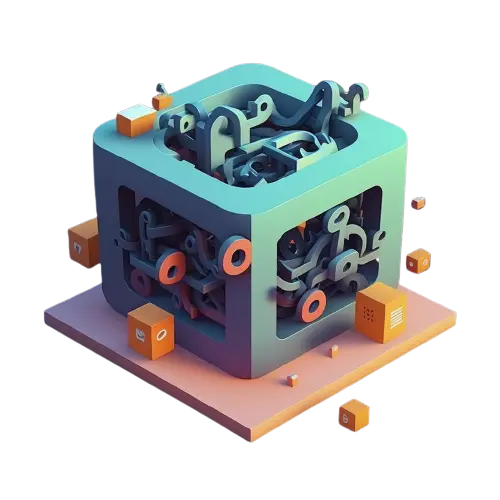 Trackable to the dot.
The beautify of QR codes is that almost any type of data can be encoded in them. Most types of data can be tracked very easily so you will know exactly when and from where a person scanned your QR code.
Get Started